UV Flatbed Printer printing a warm Home for you
What is your definition of home? in my mind,Home is a house full of love, home is the most beautiful possession of your whole life,home is a place for sleeping,relax yourself, when you get Tired, bored, hurt, pain,you can stay at home to through the hard time.without question, home also need to manage, decoration, So that you can own a worm home.So how do we decoration our home? I think our KINGT UV printer there may be a good help for this.
1. Create a warm bedroom
KINGT UV Printer can be customized for your different styles of wallpaper, ceilings, wardrobe and so on. create a romantic environment for you, Make everything look worm and special.
2. Design Memories Photo Wall
Don't you think there is meaningful to design a photo wall how? KINGT Digital printer help you Print out the photos than stick them on the wall,so that you can enjoy a happy hour with your children. And when you are tired, watch the photo wall, you will feel full of love in your deep heart.
3. Create a background wall
A TV background wall are very hot in days' home decoration, most of time we sit on the dinning room, enjoy the TV series with your family, a TV background make your home look more beautiful and lively.
When you finish above we are taking about, a warm home is completed.that is easy, isn't it, because a UV Flatbed printer could make it done.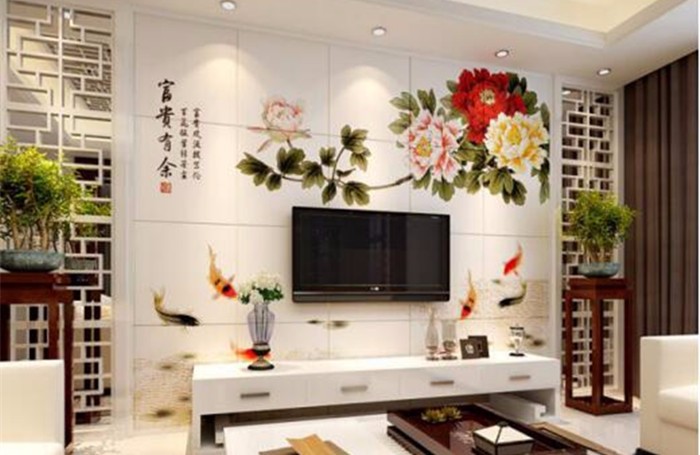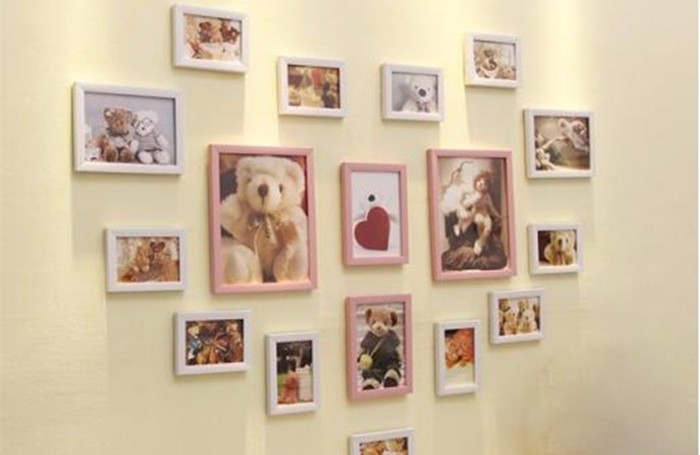 Please feel free to give your inquiry in the form below.
We will reply you in 24 hours.