Shenzhen KINGT Technology Co.,Ltd
Shenzhen KINGT Technology Co.,Ltd
Basic information
Shenzhen Kingt Technology Co.,Ltd is located in Pinghu Town Longgang district Shenzhen City, which is a scientific technology enterprise engaged in design, R&D, production and sales. We specialize in UV Flatbed inject printer and industrial UV relief printing machine manufacture for 10 years. Also we offer our customers the most suitable business solution, Our products are in strict accordance with ISO9001 systems and CE standard for quality management to orientation, which lead to the high printing efficiency of 15 square meters per hour, high resolution and perfect printing effect. Our UV flatbed printer can apply to a wide range of materials, including plastics (ABS/PC/TPU/PE/PP etc.), metal, glass, ceramics, acrylic, leather, bamboo & wood, stone and so on.
Our company pursuits the operation of printer for the people orientated, faith based and the technology glory. We promote the cooperate culture of unity and harmony, bravery of accepting challenges and struggle, continues improvement and updating ourselves. We would keep meeting customer's requirements and enhancing the overall quality and management capability to advance with the time.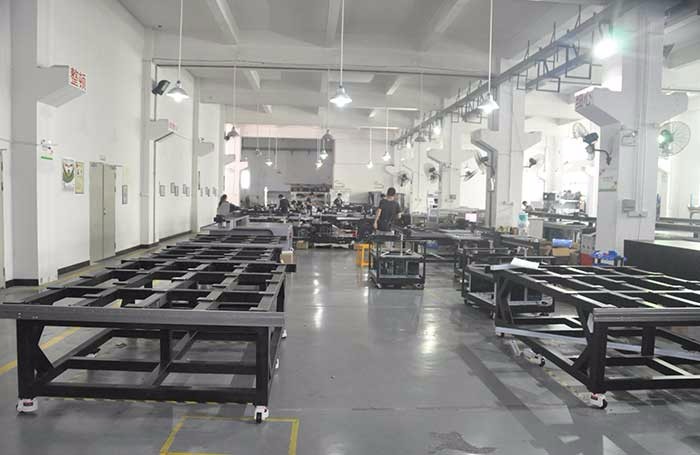 Overseas expansion plans
Despite of the fact that KINGT has been growing rapidly in the main land of China these two years, we are also sparing no effort to expand overseas markets. Currently, we have developed distributors in India, Canada, Poland, Malaysia, Thailand, Russia, France, Germany, America, Pakistan, Singapore, Indonesia, Greece, Turkey, Iran, Dubai..etc, Despite that expand a bigger overseas market by developing overseas distributors to share our UV flatbed printer globally. Once you become our distributors we will spare no effort to support you.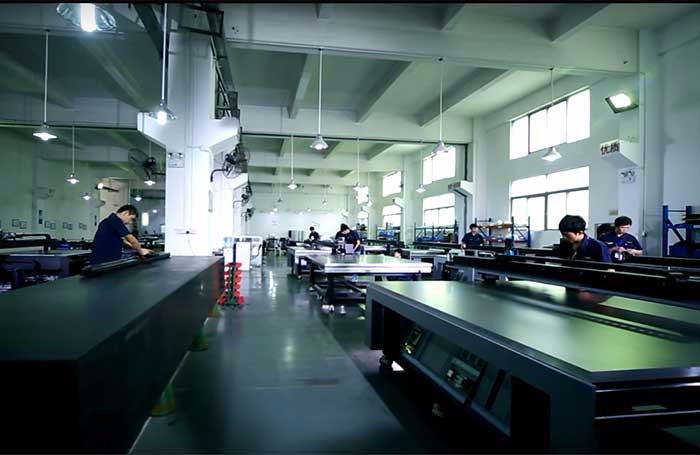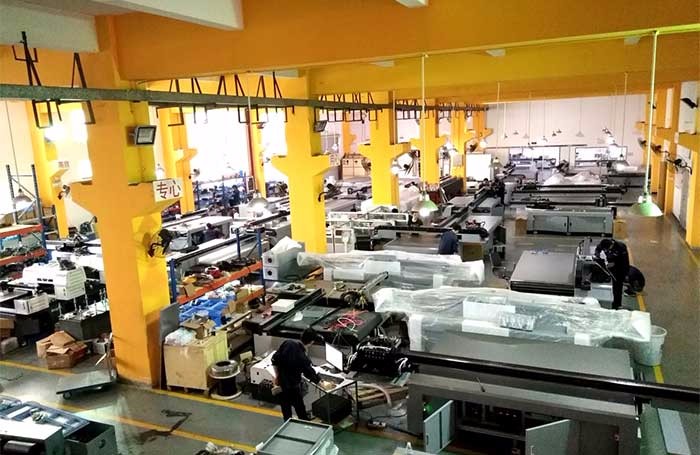 Please feel free to give your inquiry in the form below.
We will reply you in 24 hours.